Something missing?
Specialized printing for restaurants, hotels, bars
Custom printed cutlery pockets (with nested napkin)
An easy way to share your message with each guest. And they can take your ad with when they leave. Prepare your pockets ahead of time. If you change your table layout, everything can be done quickly and hygienically.
Pockets are produced by Dutch firm Hodi International BV. We are the sole distrubutor for the Czech Republic and Slovakia. Pochetto, Pochetto L, Pochetto L tissue (exclusively for Czech and Slovak markets), Pochetto XL, Doubletto, Naptidi Large, Napkin Sleeve.
Custom printed napkins
The classic. An easy and effective way to highlight your brand and assure your guests of high quality service. Surprisingly affordable. Branded napkins can cost almost the same as ordinary ones. Wide selection of sizes (24×24, 25×25, 33×33, 40×40, 48×48 cm), materials (tissue or airlaid), fold types (1/4, 1/8), and colors.
Custom printed tissue coasters
Select only top quality for your bar. Almost no limits. Round coasters, square coasters, any border design you like. Sure, you can choose 5- or 7-ply coasters. But in our experience 9-ply is the gold standard. For the most exclusive feel, we also offer 12-ply. For large volume orders, 1-ply coasters are available. Colours matter. We have over 10 standard colours available. But give us your favourite Pantone colour, and we can print the entire surface of your coasters.
Custom printed placemats
Can be combined with cutlery pockets. Choose your own size and shape. Most economical is CMYK printing on woodfree offset paper.
Branded items
Since 2004 we've produced an incredible amount of custom-designed products. Some have literally been created from scratch and used for just one special event. Others, of course, are repeat items: glasses, t-shirts, umbrellas, business cards, etc. Recently, some of our bestsellers have been take-aways: small bags, hamburger bags, paper bags with/without handles, plastic bags, etc.
Paper and dispensers
Essential items: kitchen rolls, toilet paper, hand towels. We've chosen only a few of the most important things that experience has shown you need. All are 2-ply and 100% cellulose. Get the best price with a mixed pallet.
Interior fragrances
Available only for the Austrian market. Contact us, or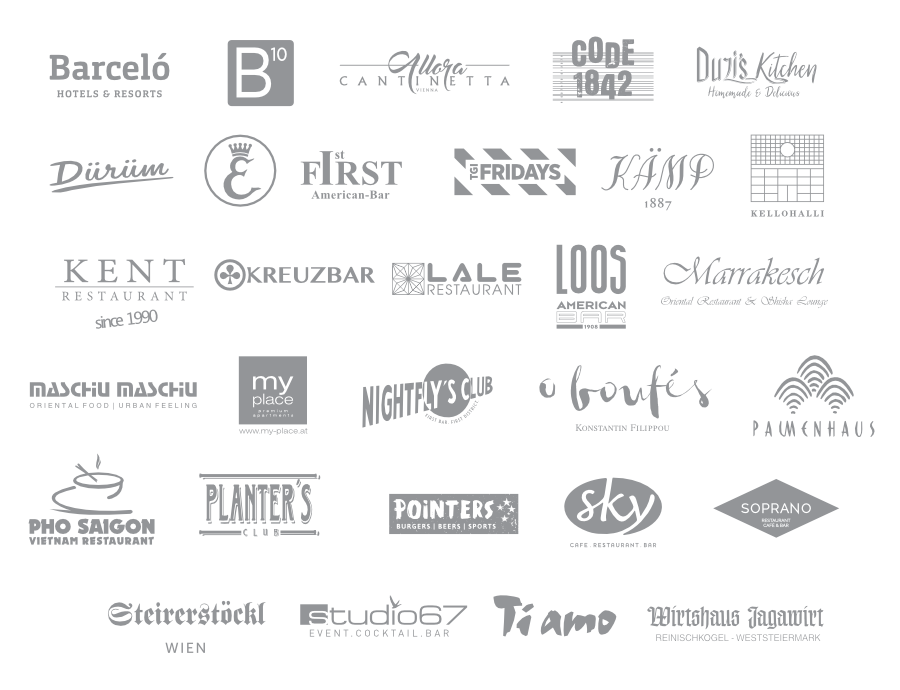 We have over 25 years´ experience, including ten years with FMCG. Since 2004, our focus has been custom printing for HoReCa clients. Over the years we´ve built successful relationships with producers in almost all regions of Central Europe. That´s why we can tailor our offers to your needs.
Robert Matula
Company: Customprint, s.r.o.
Address: Melatín 3b | CZ-644 00 Brno
Company No.: 04921062
VAT No.: CZ04921062
Office: +420 545 215 342
Mobile: +420 604 201 202
E-mail: office@customprint.eu
Web: www.customprint.eu
Bank (CZK): FIO Banka, a.s.
Account No.: 2300983095/2010
IBAN: CZ20 2010 0000 0023 0098 3095
BIC: FIOBCZPPXXX
Bank (EUR): Fio banka, a.s.
Account No.: 2200983098/2010
IBAN: CZ89 2010 0000 0022 0098 3098
BIC: FIOBCZPPXXX